Buy / Sell / Charter / Build / Manage / Enjoy
A true boutique in the yachting industry.
When you choose Boutique.yachts, you get a personal assistant with deep knowledge of yachting and a high culture of service and human relationships.
About Us
We focus on offering a luxurious and personalised service to a selected group of clients who share our values and appreciation for building strong human relationships.
Our expertise extends to all aspects of yacht ownership, including the purchase, sale, construction, chartering, and management of both new build and pre-owned yachts.
Our team is made up of experienced professionals with an average age of 35 years and a strong background in IT. With over 15 years of experience in the yachting industry as a group, we are dedicated to providing an unparalleled level of service, attention to detail, ingenuity, and adaptability to meet the needs of our clients.
Our mission is to ensure that each and every one of our clients enjoys a truly unique and memorable experience aboard their yacht, no matter where in the world they are.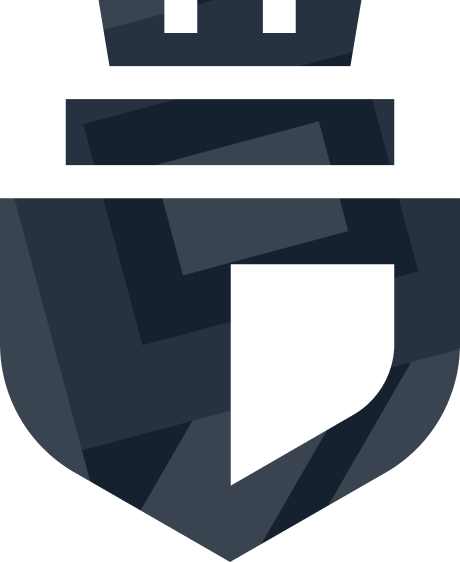 Buy
We strongly believe that one of the greatest pleasures of life can only be achieved by spending time on board on your own yacht where everything is done the way you dreamed and works the way you always wanted it to work.
Please select the most suitable boat by clicking the links below or contact us to find something that no one else has been able to find.
Sell
Our experience, strong sales and marketing attitude, wide connections in the global yachting industry and highest focus on all your needs are the instruments at your disposal to sell your yacht within the stipulated time frame and for the price that you desire. Please find below the explanation of a standard procedure of a sale and contact us to list your yacht for sale.
Decision to sell. Appointment of a trusted broker.

Market analysis, positioning and setting the asking price.

Marketing activities. Boat shows. Open days.

Qualifying potential buyers.

Entering into an MYBA Agreement.

Celebrating the sale.
Safety management

Development of a safety culture on board. Compliance with ISM, ISPS and MLC, including the development and issue of complete safety guidelines for your vessel.

Compliance with the practices required by conventions on board: safety, planned drills, risk assessment systems, emergency response plan, crew work and rest schedules (SMS, Solas training, Risk assessment, Emergency response plan, DMLC II)

Appointment of a Designated Person Ashore – onshore personnel available 24/7 for emergency coordination.

Operational management

Technical management: Setting up a Planned Maintenance System, technical survey, selection and management of subcontractors, shipyards and suppliers, cooperation with flag state and class entities and wintering, dry dock, refit and warranty works management.

Back office: Interaction with owners, ports, agents and bunkering. Assistance with insurance companies; cruises and logistics management and 24/7 support.

Financial management: Planning an annual, quarterly and monthly budget; cost control & optimizing and financial reports.

Crew management
& payroll

Development of crew structure and schedule and motivation system

Crew recruitment

Maritime Labour Convention (MLC) compliant Seafarer Employment Agreements

Assistance in selecting the optimal health insurance for the crew

Removal of employment liabilities from the beneficial owner and timely and efficient payment of salaries including multi-currency functionality

Crew travel management service
Build &
Refit
Boutique.yachts is affiliated with the most innovative and award-winning yacht builders, refit yards, designers, naval architects, surveyors, tax advisors and lawyers across the globe.
Managing a new build or refit project is a complicated endeavour, which requires experience, skill, finesse and dedication — our team has all that and more.
We'd be honoured to find the right designer and a reliable shipyard, to review the contract and technical specification, to advise you on the best owning structure and registration for your yacht, to manage the project and set your yacht up for her maiden voyage.